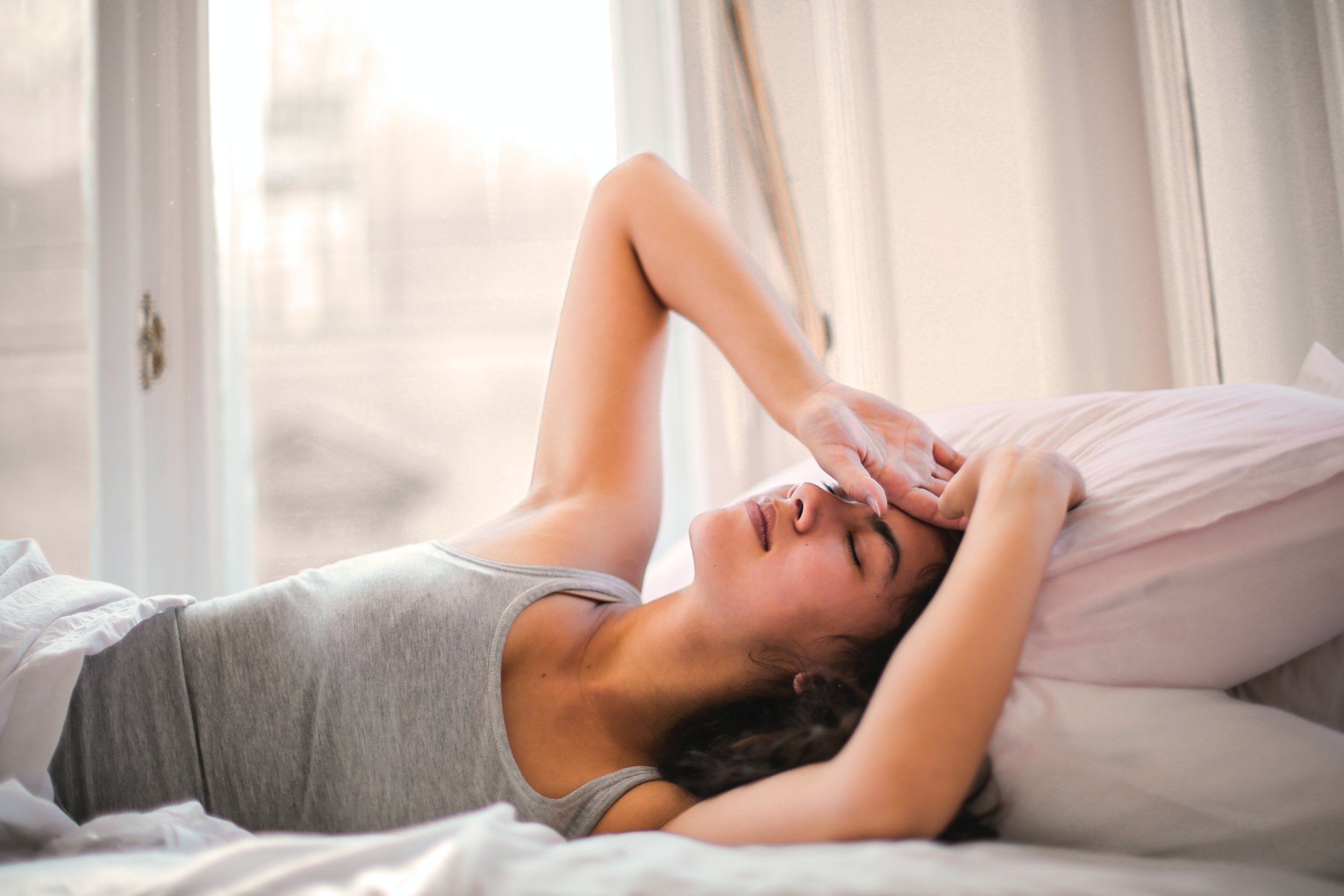 What Makes Us Different?
We really are, faster, better and more affordable. Below is a real-life example of the treatment protocols on of our patients received from a local facility.
Real Local Example of Getting "Traditional" Sleep Apnea Treatment:
The patient suspects that they have sleep apnea.
The patient makes an appointment with their primary care physician, and typically takes 2-3 weeks.
The patient's physician determines if the patient may have sleep apnea.
The physician refers the patient to a sleep specialist.
The patient calls to make an appointment for a face-to-face evaluation, which can be multiple weeks out.
A Home Sleep Study is ordered and administered by a third party.
The patient calls the third party to schedule a pickup, or delivery, of the sleep study device. During this time, the patient needs to wait for insurance verification to complete. This can take multiple weeks and the cost is typically several hundred dollars. A major local healthcare system charges $625 for the home sleep test, and this doesn't include the fee for the doctor visit.
The patient has a face-to-face evaluation with the sleep specialist after the sleep study report is ready to evaluate their diagnosis.
If an oral device referral is made, it takes 2-3 weeks to gather all of the necessary documents to start the treatment procedures.
This entire process can take several months and cost upwards of $800-$1,000.
The Sleep Health Partners Difference:
The patient suspects they may have sleep apnea.
The patient schedules an appointment with Sleep Health Partners for a complimentary consultation. In most cases, our patients can be seen within two days.
Dr. Karim determines if the patient is a candidate for an oral appliance during the visit.

If the patient is a good candidate, a referral is made to a medical sleep specialist for evaluation and diagnosis.
Please note: Oregon law requires the sleep test Rx, sleep apnea Dx and oral appliance Rx all to be made by a medical provider.

A face-to-face telemedicine visit with a board certified medical sleep specialist is set up for the patient by Sleep Health Partners during the initial consult. Typically, the patient can be seen within one week.
If Obstructive Sleep Apnea is diagnosed, the treatment process can begin within a week.*
The Sleep Health Partners process takes less two weeks to complete and costs $249 for testing and diagnosis ONLY. This does not include the cost of an oral appliance.**
*Length of time before beginning the treatment process can be prolonged due to insurance verification and prior authorization, which can take six or more weeks.
** For evaluation, testing and diagnosis. If using debit, credit or HSA card, treatment process can begin immediately